December 17, 2012 Slideshows
Ian Froeb's Top Ten Dishes of 2012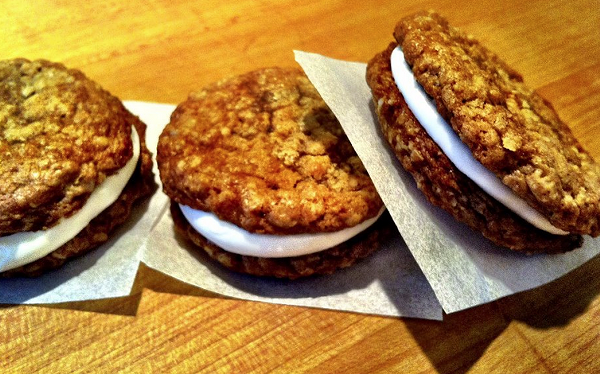 Jennifer Silverberg
"7.
Pho at St. Louis Pho
On a weekday afternoon at St. Louis Pho, even the Vietnamese pop ballads blasting from the te
Jennifer Silverberg
"2.
Chitarra at Pastaria
Its beauty and charm is its simplicity: the lightly chewy pasta coated with the f
Newsletters
Never miss a beat
Sign Up Now
Subscribe now to get the latest news delivered right to your inbox.