January 06, 2014 Slideshows
Ten Movies to Look Forward to in 2014
As awards season draws nearer and best-of-the-year lists keep rolling in, there's only one thing left to do: get excited about what comes next. Here are ten films you won't want to miss in 2014. By Calum Marsh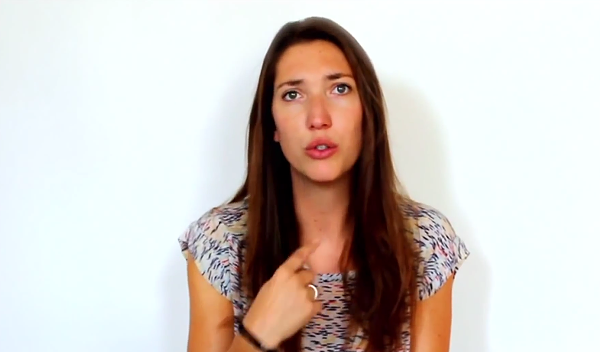 "1. Adieu au language (Directed by Jean-Luc Godard)

Jean-Luc Godard, master of the French Nouvelle Vague, proved with 2010's extraordinary Film Socialisme that he remains among the most accomplished filmmakers workin
"2. Under the Skin (Directed by Jonathan Glazer)

The best film at 2013's Toronto International Film Festival by a wide margin, British director Jonathan Glazer's sublime science fiction drama Under the Skin is a genu
"3. Only Lovers Left Alive (Directed by Jim Jarmusch)

You might not expect Jim Jarmusch, poet laureate of the American indie, to have much interest in the apparently never-ending vampire trend -- it's difficult to imagine <
"4. Pompeii (Directed by Paul W.S. Anderson)

The modern Hollywood blockbuster, if this summer's slate is anything to go by, seems to be in rather dire condition -- turgid, loud, and overblown, it's getting to the point that
"5. The Grand Budapest Hotel (Directed by Wes Anderson)

There aren't many filmmakers today who can turn the premiere of a trailer into an event unto itself, but then, there aren't many filmmakers working today as widely and
"6.
Blind Detective
(Directed by Johnnie To)
Though long esteemed in his native Hong Kong as one of the greatest directors working, it wasn't until this summer that Johnnie To finally had a stateside hit.
"7. The Double (Directed by Richard Ayoade)

Richard Ayoade remains best known for his role on the British TV series The IT Crowd. But for all his talent as a comic actor, it's his work as a writer and director that m
"8. X-Men: Days of Future Past (Directed by Bryan Singer)

The only thing more disappointing than Matthew Vaughn's half-baked franchise reboot and prequel, X-Men: First Class, was, of course, Brett Ratner's nonsensica
"9. Dawn of the Planet of the Apes (Directed by Matt Reeves)

When Rise of the Planet of the Apes arrived to near universal acclaim in 2011, everybody was surprised -- even its producers, I suspect, who had quietly st
"10. Deliver Us From Evil (Directed by Scott Derrickson)

Scott Derrickson may be the most consistently undervalued director working in Hollywood today. He made a legitimately good direct-to-video horror sequel with Hellr
Newsletters
Never miss a beat
Sign Up Now
Subscribe now to get the latest news delivered right to your inbox.