The Women of Bonnaroo 2008 in Manchester, TN
Sure, Bonnaroo brought dozens of great musical acts to the Volunteer State June 12-15. But it also drew plenty of pretty girls. See if you can spot the Olsen twins... for real.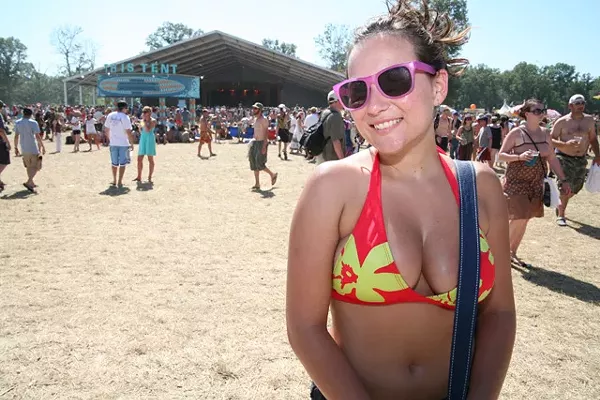 Mark C. Austin
"
Get coverage of Bonnaroo at Nashville Scene's Nashville Cream music blog.
"