April 29, 2009 Slideshows
Top 10 May Concerts
The Killers, Nelly, The Decemberists, Atmosphere and more: Ten shows this month in St. Louis you don't want to miss. Compiled by Annie Zaleski.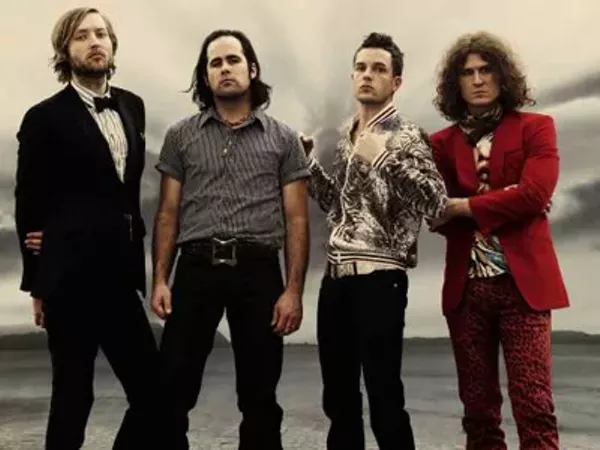 "
The Killers @ the Fox
The Killers
are playing a show on May 4 at the Fabulous Fox Theatre. Confirmed ba
"
Fleetwod Mac @ the Scottrade
On May 5,
Fleetwood Mac
play the Scottrade Center, this show was announced back in
"
Ha Ha Tonka @ Off Broadway
Ha Ha Tonka molds Southern-rock fervor, gospel-influenced piano and four-part harmonies into a hard-driving, spiritually stirring sound. They play May 6 at Off Broadway.
"
Asobi Seksu @ the Firebird
New York shoegazers Asobi Seksu play May 9 at the Firebird.
More details here
."
Newsletters
Never miss a beat
Sign Up Now
Subscribe now to get the latest news delivered right to your inbox.