Find Stories by Chris Klimek
Browse by:
Trending
No Good Deed: Oh, to Be Rich and Hunted by Idris Elba!
September 18, 2014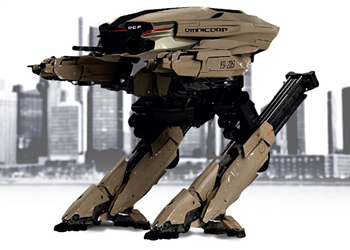 The 1987 RoboCop's ED-209: The Movies' Greatest Badass Robot?
February 13, 2014
Recent Articles
Newsletters
Never miss a beat
Sign Up Now
Subscribe now to get the latest news delivered right to your inbox.