Find Stories by Diana Benanti
Browse by:
Trending
Interview: Sleigh Bells' Derek Miller talks New Record, M.I.A. and Escaping the Hardcore Scene
October 28, 2010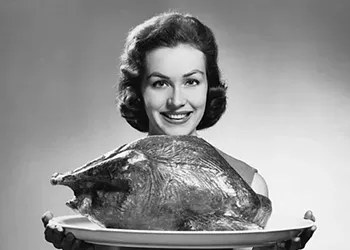 Skanksgiving: Where to Get Your Skank On Tonight!
November 23, 2011
Recent Articles
Newsletters
Never miss a beat
Sign Up Now
Subscribe now to get the latest news delivered right to your inbox.