Find Stories by Ella Taylor
Browse by:
Trending
Teen comedy Charlie Bartlett could use a dose of mean
February 20, 2008
Bush's Brain: Oliver Stone assigns motive to Dubya's m.o., but at this point, who cares?
October 15, 2008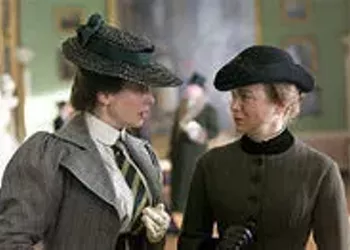 Beatrix Potter gets an extreme makeover.
Miss Potter
March 07, 2007
Recent Articles
Newsletters
Never miss a beat
Sign Up Now
Subscribe now to get the latest news delivered right to your inbox.