Find Stories by Gustavo Arellano
Browse by:
Trending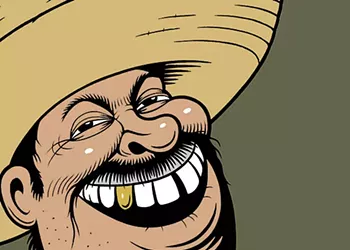 Ask a Mexican: What does "Viva la Raza" mean?
August 01, 2013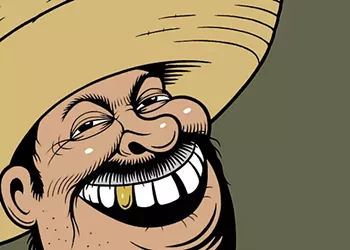 Ask a Mexican: Why do successful Mexi men marry white women?
November 21, 2013
Recent Articles
Newsletters
Never miss a beat
Sign Up Now
Subscribe now to get the latest news delivered right to your inbox.