Find Stories by Jessica Hopper
Browse by:
Trending
Can Guitar-Driven Bands Still Make Money?
May 13, 2014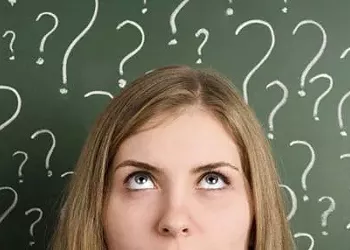 Why Is My Obscure, Vinyl-Only Band So Obscure?
August 21, 2013
Recent Articles
Newsletters
Never miss a beat
Sign Up Now
Subscribe now to get the latest news delivered right to your inbox.