Find Stories by Nathan Lee
Browse by:
Trending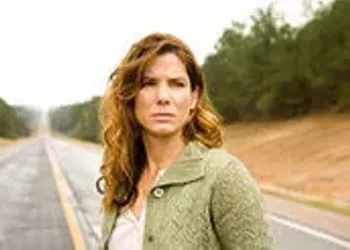 Be forewarned: Time-warped Sandra Bullock flick not as bad as you think
Premonition
March 14, 2007
Rodriguez and Tarantino's two-headed film is a B-movie blast.
Grindhouse
April 04, 2007
Shocking numerical revelations await in Jim Carrey's totally freaking random thriller.
The Number 23
February 21, 2007
Recent Articles
Newsletters
Never miss a beat
Sign Up Now
Subscribe now to get the latest news delivered right to your inbox.