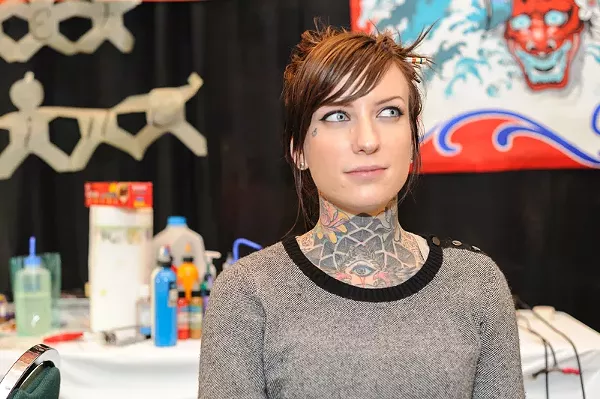 "I'd already done my hands and my neck, so I was going to be visibly tattooed anyway. The face seemed natural then."
"The face is the new neck."
"I promised my mom I wouldn't get any more on the face."
"When neck tattoos became trendy, we kind of moved on to the face... The guy I know who's got the most facial tattoos is actually a welder, not a tattoo artist... I think it's more socially acceptable now. A little more extreme, yes, but you're not treated badly for having tattoos on your face."
"It's something I, as a tattoo artist, won't let first-timers do. Tattoo artists who are worth their salt are more responsible than that."
"It's about being more extreme. The sensation."