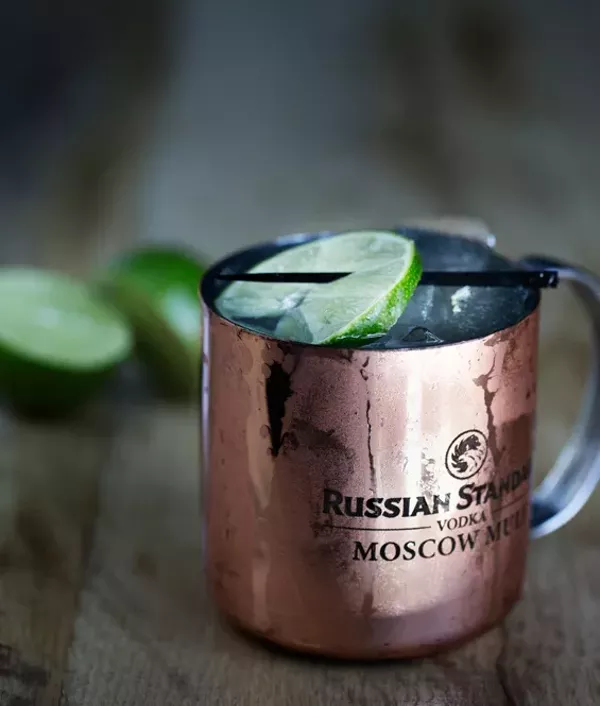 The "Moscow Mule" is vodka, ginger beer and lime.
The "BBBB" is barbecued burger made of a blend of bison, blue cheese and bacon on a brioche bun.
Gary VanMatre owns the restaurant with his mother, Pat Shannon, and his grandfather, Mike Shannon. His brother, Justin VanMatre is the general manager.
The roast chicken is Amish chicken infused with wild mushroom and truffle, French lentil and rice.
The chicken livers with spicy mustard and pickled-beet slaw.
The exterior of Mike Shannon's Grill in Edwardsville, Illinois.
French toast, served with Nutella, marshmallow, chocolate and honey from the dessert menu.
The "Rathbone" is strawberry-infused rum, simple syrup, lemon and basil. Mike Shannon's dining room.
Booth seating adjacent to the bar.
The inside of Mike Shannon's.
The interior of Mike Shannon's.