Find Stories by Bill Streeter
Browse by:
Trending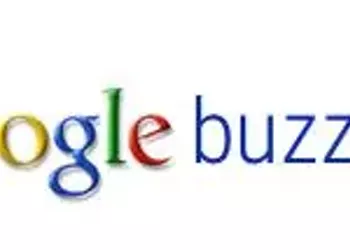 Hey, There's a Facebook in my Gmail! Is Anyone Buzzing Over Google Buzz?
February 11, 2010
Boxee Announces Boxee Beta and a New Box
December 10, 2009
Recent Articles
Newsletters
Never miss a beat
Sign Up Now
Subscribe now to get the latest news delivered right to your inbox.